IN THIS BLOG:
WHAT we know about exercise and diurnal variations
What WE recommend for timing of exercise
WHY we recommend exercising at a certain time
Other things to THINK about to optimize your training times…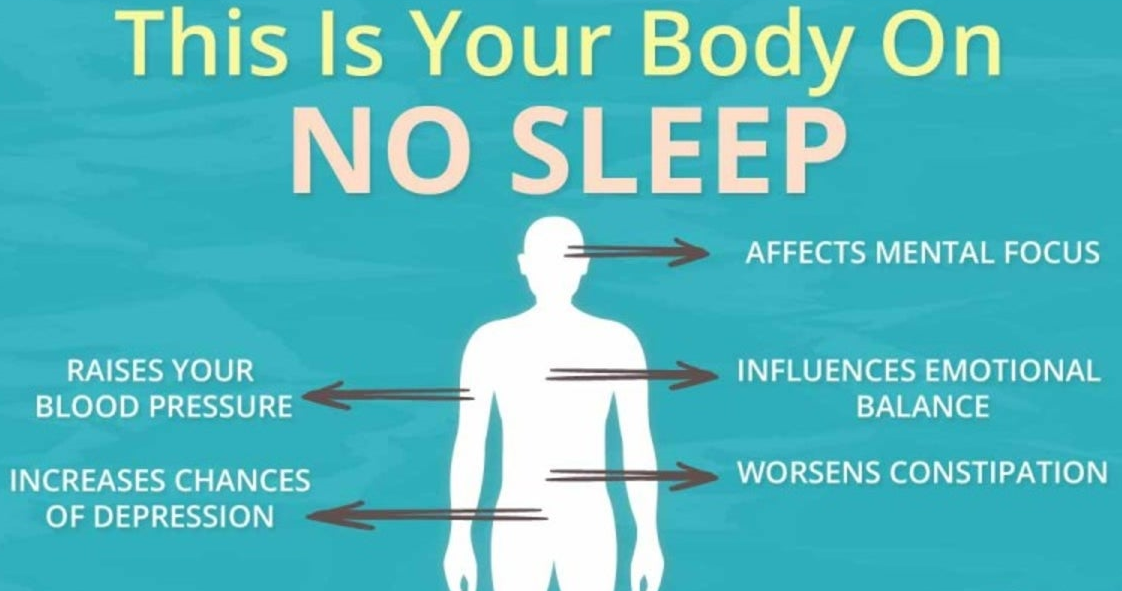 THE BEST TIME OF DAY TO WORK OUT?
How MUCH CAN THE TIME OF DAY INFLUENCE YOUR QUALITY OF TRAINING? IS IT BETTER TO TRAIN IN THE MORNING? EVENING? SOMETIME IN BETWEEN?
Simple questions – that unfortunately yield some not-so-simple answers – depending on many factors in which individual circumstances may be different.
WHAT WE KNOW
Muscle temperature increases gradually throughout the day (even independent of ambient heat conduction); whereas muscle rigidity (stiffness) lingers earlier around the waking hours.
Hormone concentrations are naturally much higher upon rising
Muscle contractile properties are enhanced much later after the waking period – potentially due to a greater release of calcium within muscle sarcomeres
Skeletal muscle glycogen is markedly reduced by food deprivation during periods of long fasting (ex: 8-10 hour overnight sleeping phase between dinner and breakfast)
1RM strength, peak and mean power, horizontal & vertical jump distance are often observed at acrophase (maximal) levels in the early evening hours – often up to 10% higher than in the morning
WHAT WE Recommend
However, at any professional venue where the athlete's training and performance is the top priority (such as an Olympic training center), I would expect to see a daily schedule similar to the following in order to optimize physical growth & recovery:
Morning roll-out (myofascial release or massage) followed by optional fasted cardio at low intensity
Breakfast
Mid morning dynamic warmup (followed by practice or conditioning session)
Lunch (followed by 20 minute power nap)
Late afternoon resistance training session (approximately 8 hours after waking) then ice or cold treatment as needed – followed by a warm shower
Dinner (followed one hour later by a 30 minute stretch before bed)
WHy train later in the day?
Decreased injury risk for muscle strains (and less time needed for dynamic warm up/calisthenics)
Safer training conditions due to better sensorimotor awareness, alertness, and cognitive function
Maximize sleep duration – during which time the highest levels of recovery hormones are secreted
Allows for a "second peak" in testosterone and IGF hormone production while cortisol levels are low
Research has shown a higher contribution of the aerobic energy system during exercise in the evening
ADDITIONAL THOUGHTS: Foam rollers are a great tool used early in the day to help increase soft tissue pliability. Short daytime naps can elicit anabolic hormone secretions similar to REM sleep cycles. I was fortunate to work with legendary Hall of Fame outfielder Rickey Henderson (who played pro baseball into his 50's) and credited his longevity to a devoted nightly routine of stretching before bed – claiming that it always helped him wake up feeling much more loose the next morning.
– CHRIS BORGARD