Stay tuned FOR UPDATES on OUR latest HappENINGS and PRODUCTS COMING SOON.
From new products to facility upgrades, we will keep you updated with exciting news each month.
strength training for runners
This program will demonstrate ways to increase muscular strength and endurance and functional core stability for all runners, regardless of recreational or competitive classification. The 2-disc DVD set will also discuss how to recover from common injuries associated with running, as well as provide exercises to help prevent them from occurring.
FACILITy COMING SOON!
At Workout Structure, we are always looking for new business partners to help build capital and expand our foothold into a state-of-the art facility. Until then, we will continue to offer the very best performance training and nutrition resources located within 200 miles of San Luis Obispo – whenever and wherever we can make it work!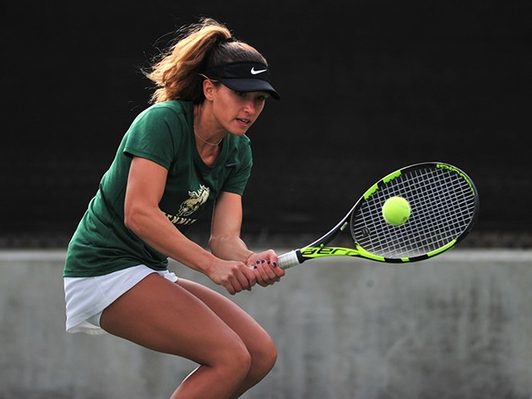 BODY COMPOSITION TESTING
We are continuing to research new theories on food and energy metabolism as it relates to expenditure and body composition.
Stay tuned for new original research on methods of assessing body composition and how it may be influenced by different types of training.
Contact us to set up precise, periodic testing and measurements today.